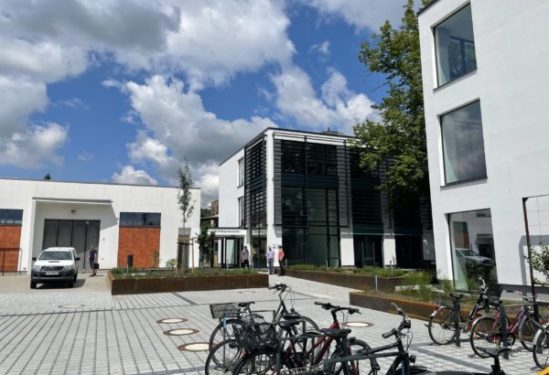 The Research Institute for Post-Mining Landscapes (FIB), founded in 1992 in Finsterwalde is concerned with landscapes damaged by the extraction of raw materials, particularly in the Lusatian lignite mining area. For this purpose, we work out remediation solutions with the thematic priorities: Agricultural and forestry recultivation, water ecology, landscape development and nature conservation.
APplied Research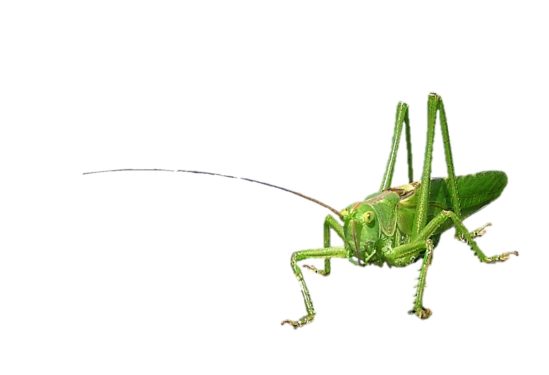 Current research projects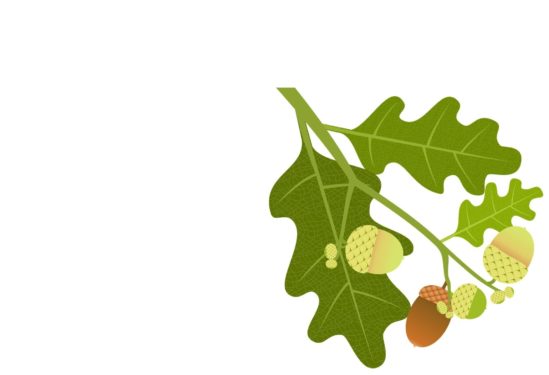 In our accredited laboratory, we carry out analyses of water, waste water, plants and agricultural and forestry soils on request. In addition, our range of services includes expert reports, for example on species protection, recultivation or plant physiology, as well as area monitoring, tree ring analyses or environmental impact analyses.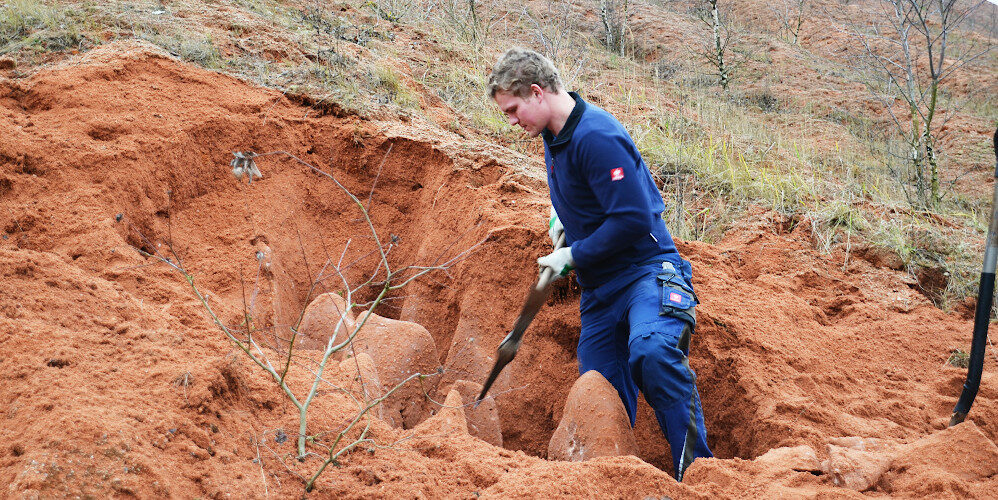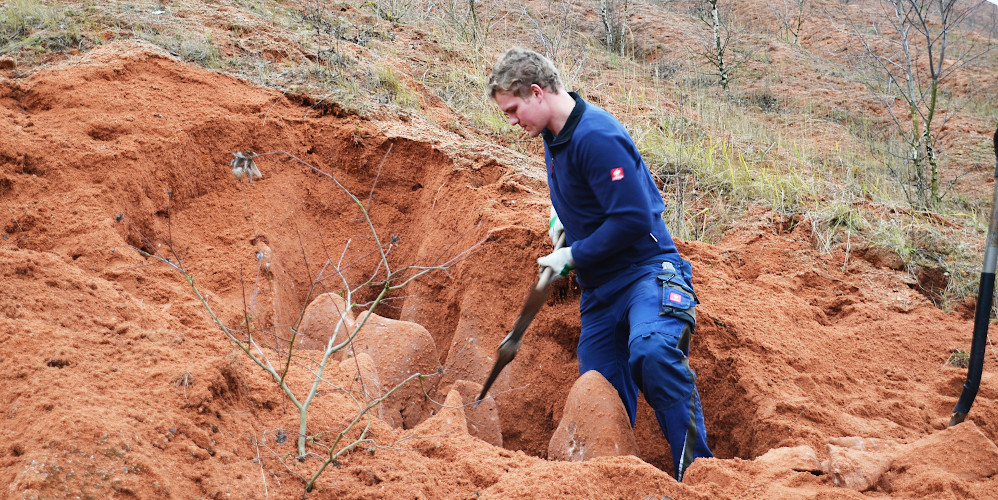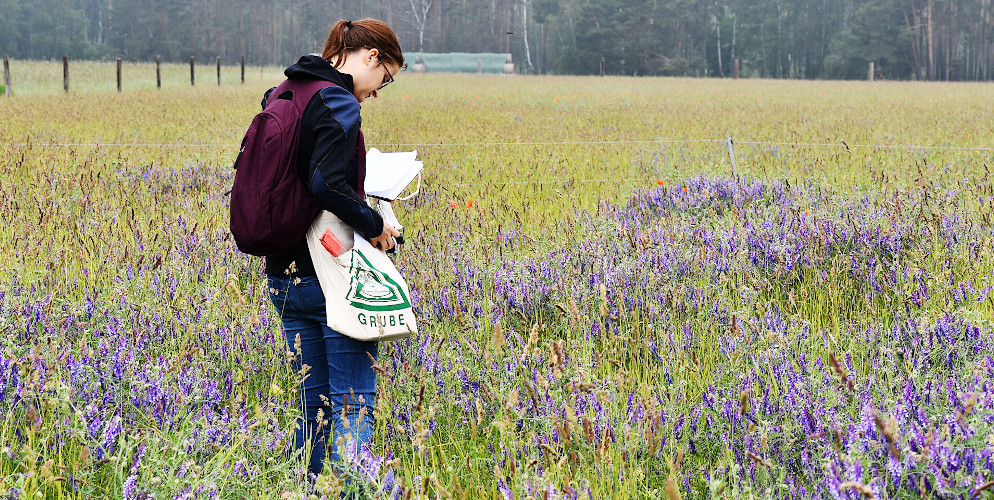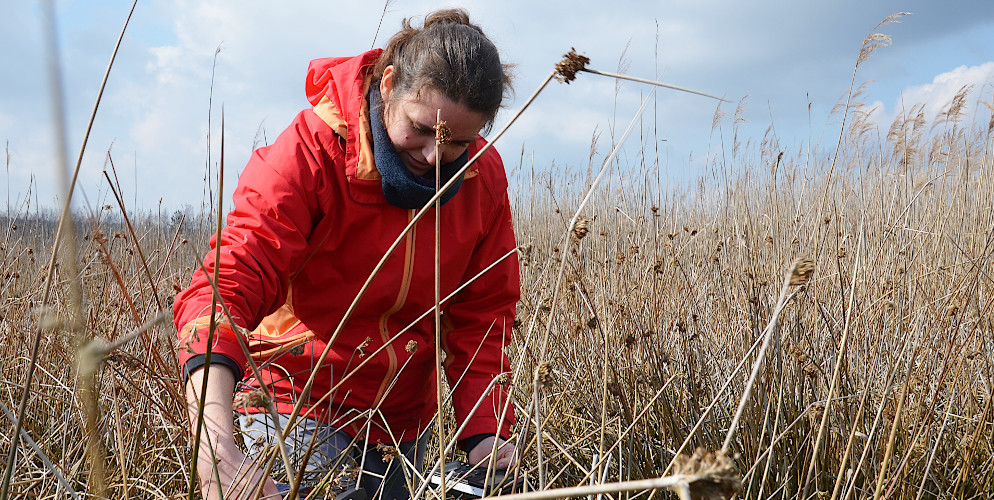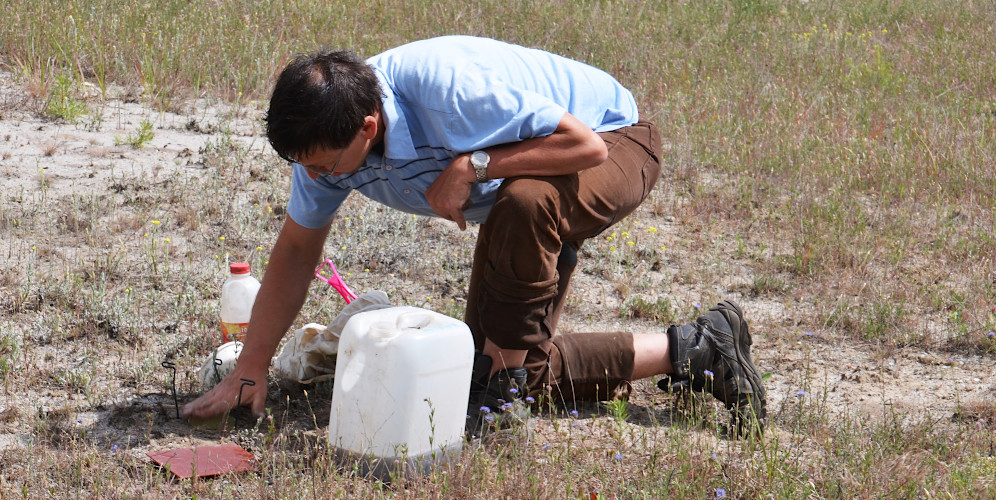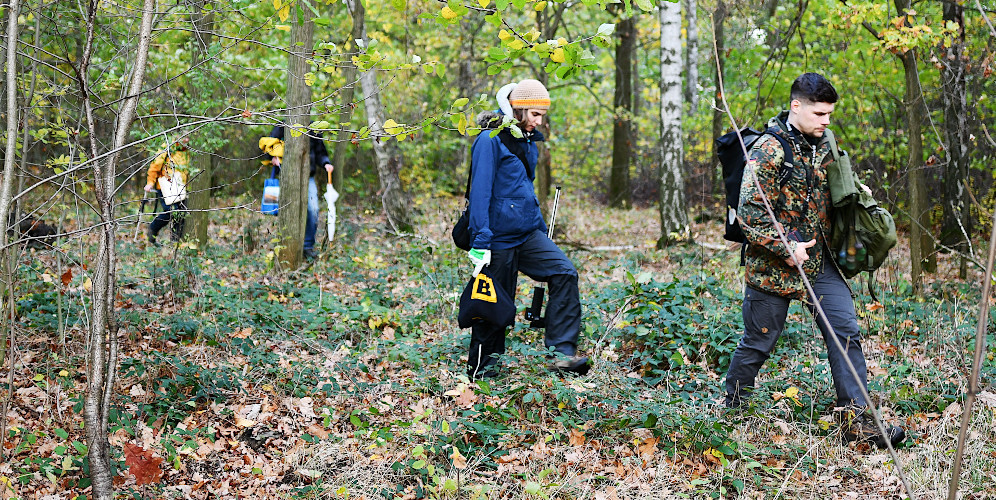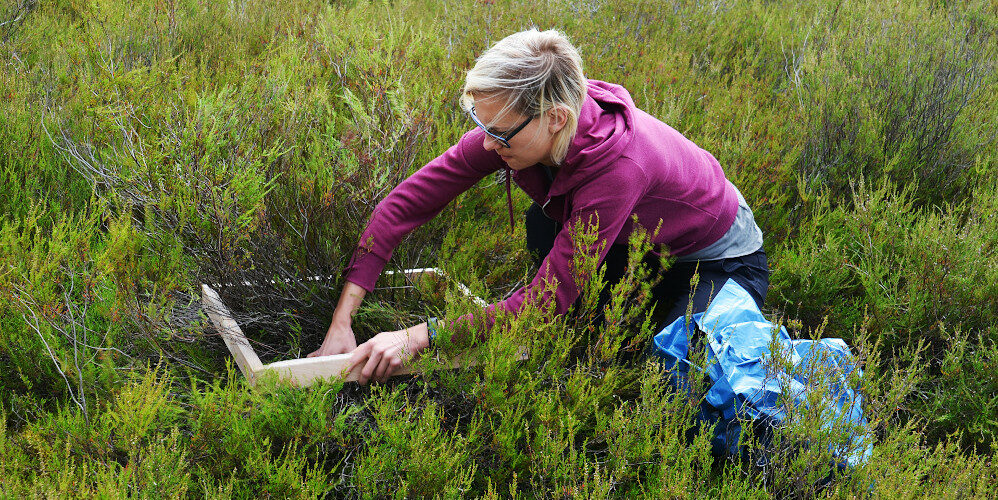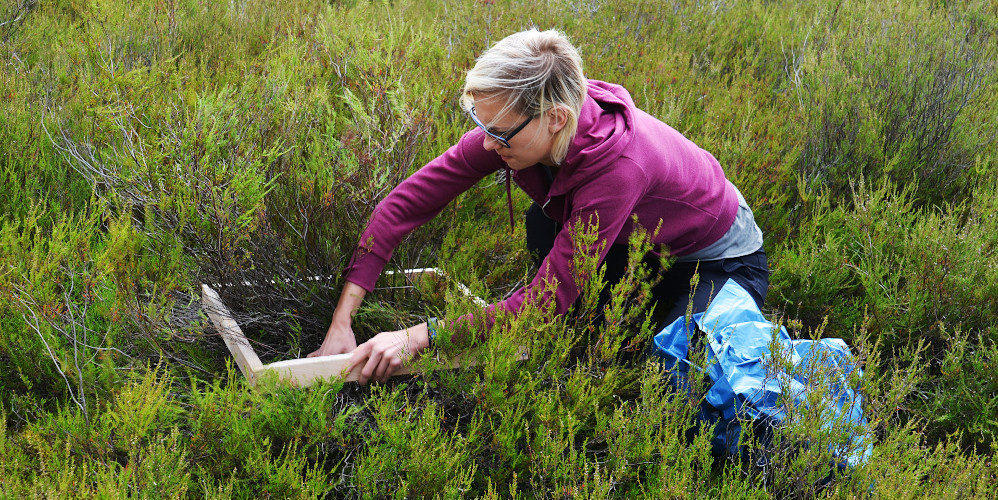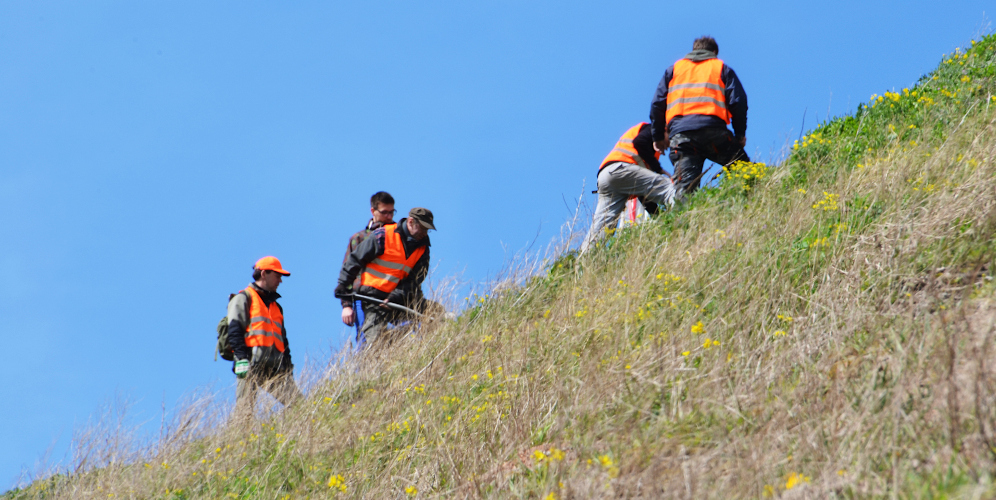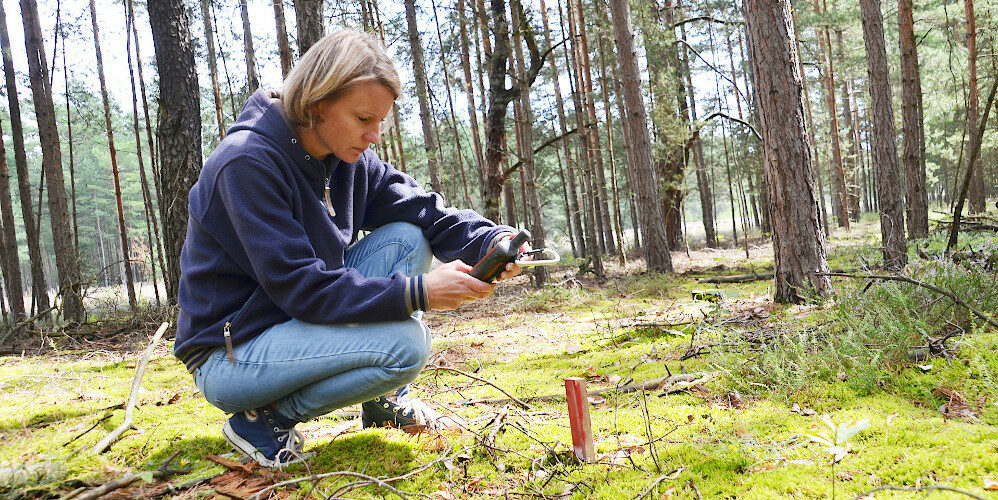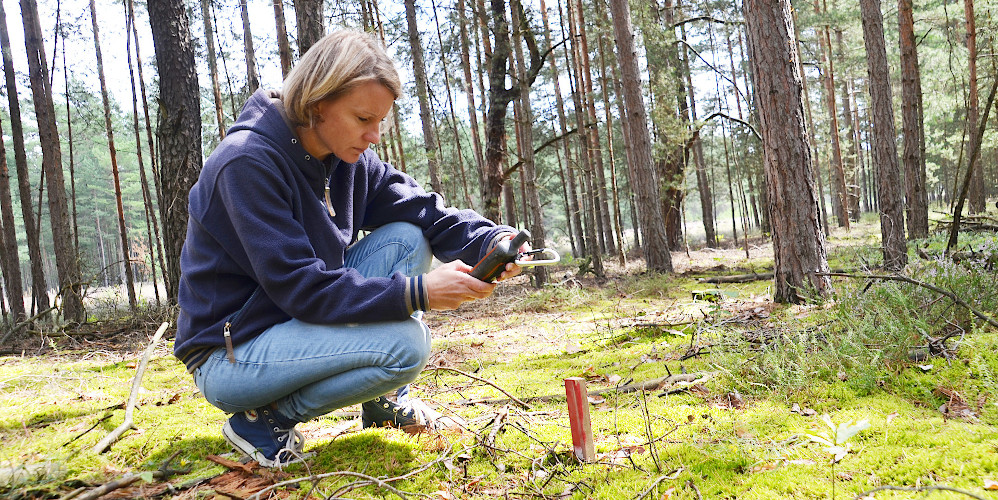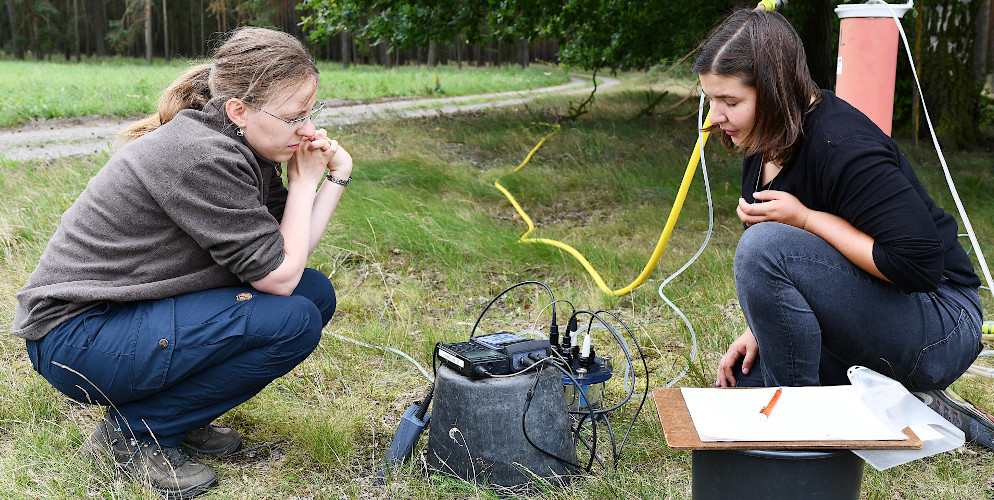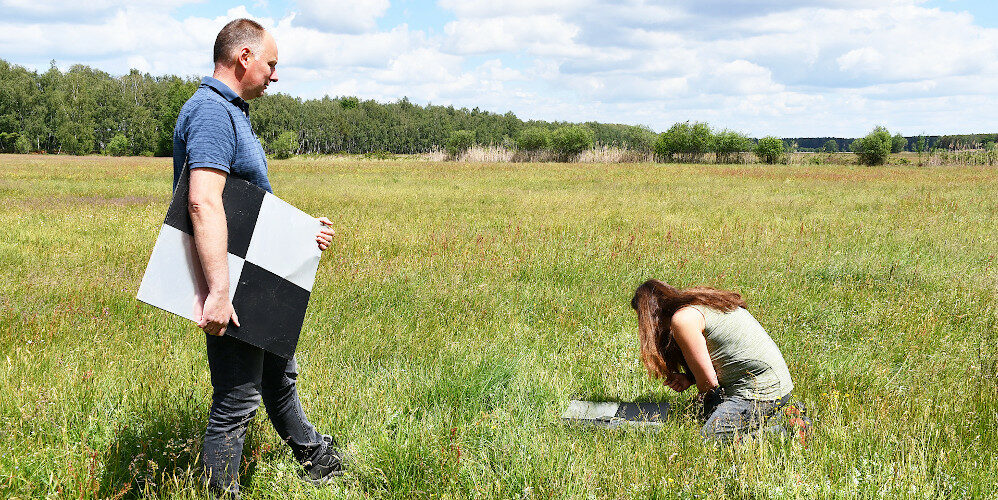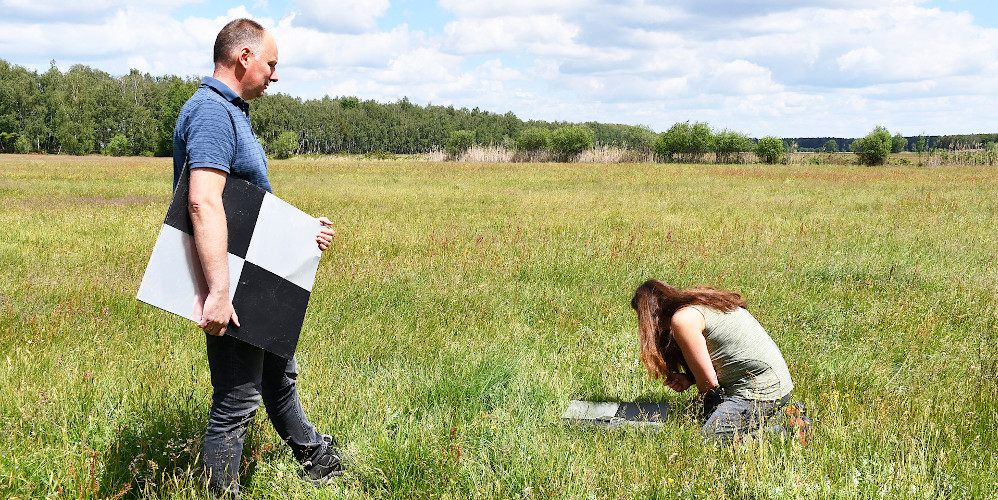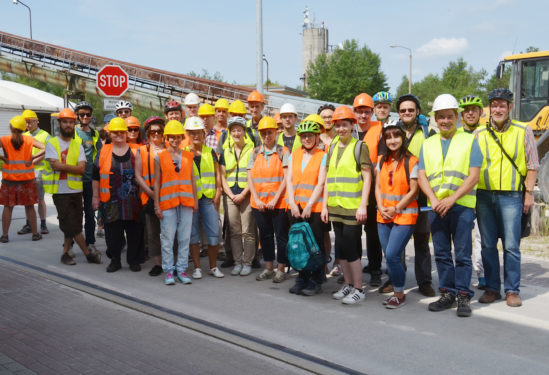 How to reach us
We are also available for your research questions and enquiries.