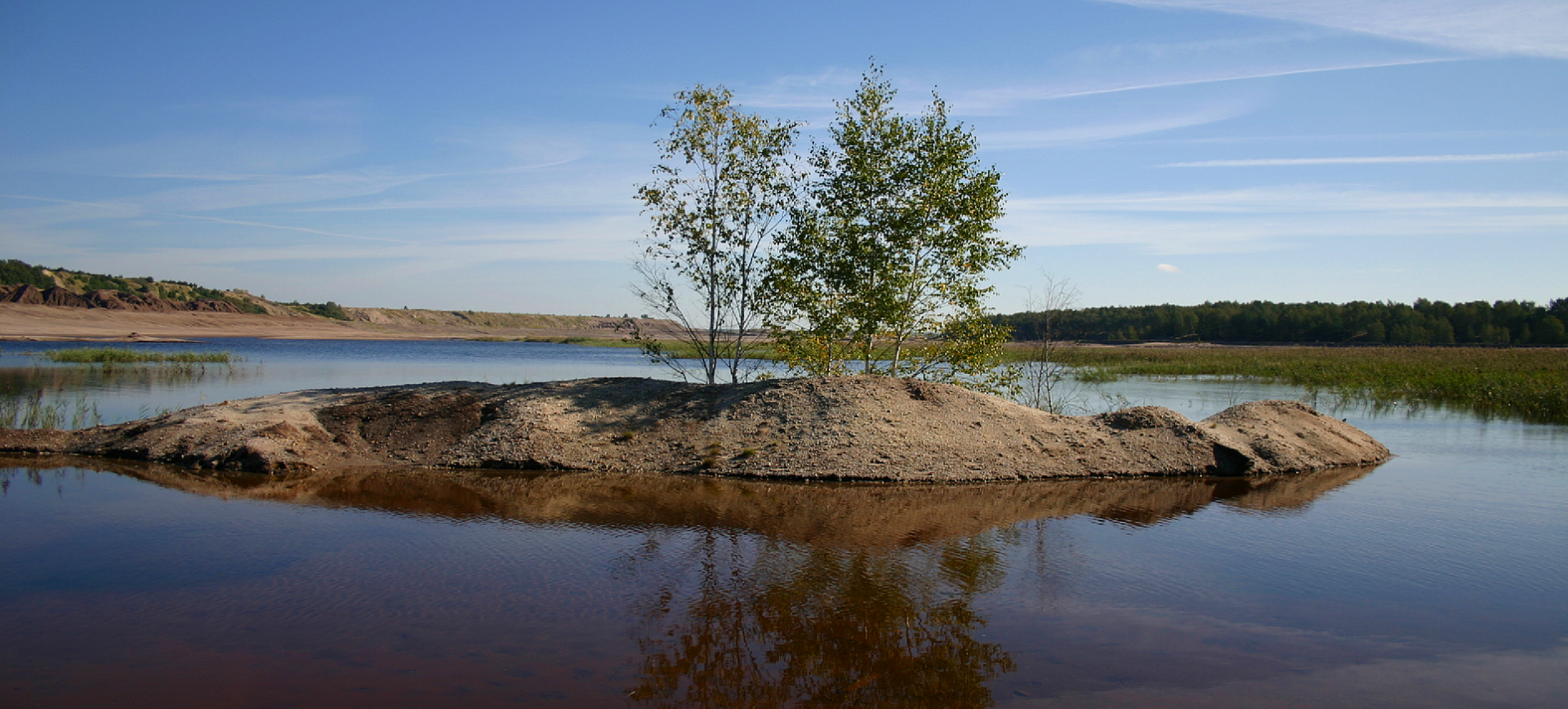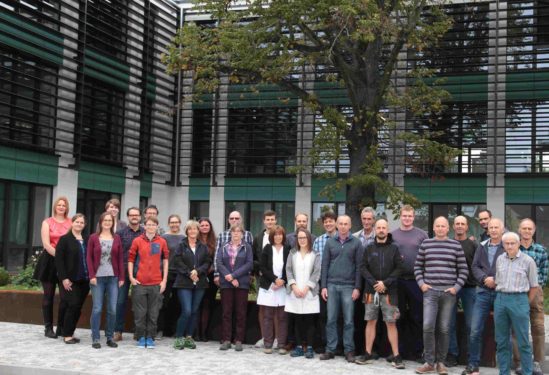 Team
The core of Research Institute for Post-Mining Landscapes is interdisciplinary team from various fields of study.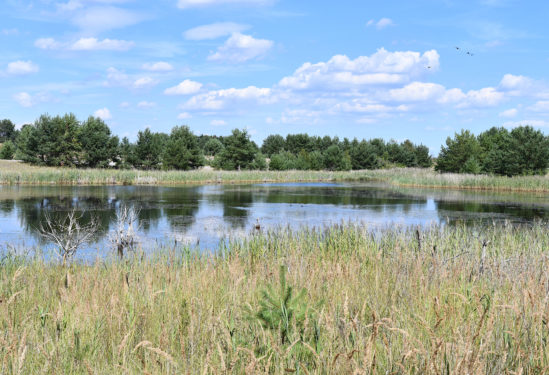 The Research Institute for Post-Mining Landscapes, founded in 1992 (FIB) in Finsterwalde is concerned with landscapes damaged by the extraction of raw materials, particularly in the Lusatian lignite mining area. For this purpose, we work out remediation solutions with the thematic priorities: Agricultural and forestry recultivation, water ecology, landscape development and nature conservation.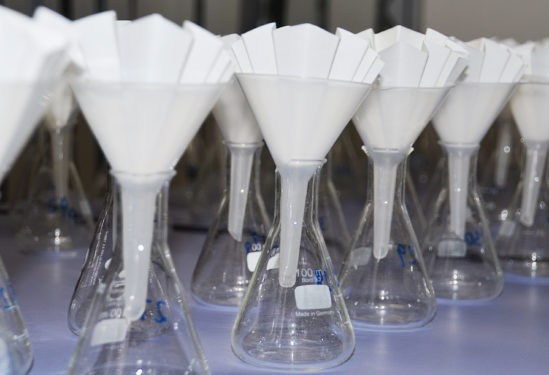 For modern and goal-oriented research we have adapted facilities, from greenhouse to laboratory to water pilot plant. A presentation of all facilities can be found under the following link.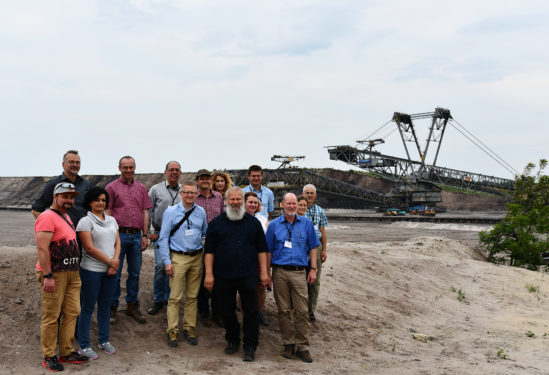 The FIB e.V. cooperates with renowned research institutes, numerous universities and partners in practice. However, state companies, professional associations, local authorities and planning regions also contribute their knowledge and define research tasks. In view of the global challenges, we are involved worldwide, for example in mine rehabilitation in China or in the environmentally friendly production of biofuels.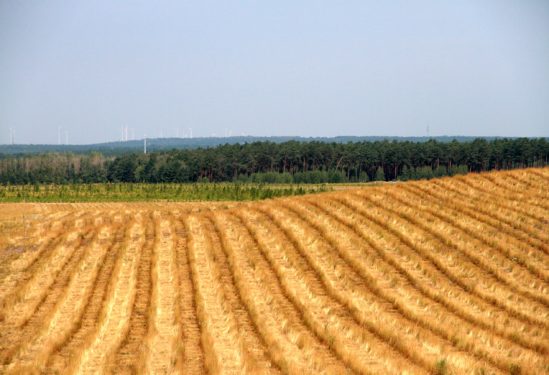 The solution of application-related problems in post-mining landscapes and other landscapes disturbed by human intervention requires a broad range of expertise from experienced experts. The FIB e.V. can look back on a 60-year tradition and recognised scientific excellence at the Finsterwalde research site with its experimental stations Lysimeteranlage Grünewalde, Drößig and Welzow-Süd.