Vulnerability of actual forests with respect to climate change in particulary high in Lusatia because of poor sandy soils and mainly unnatural composition of forest stands. A adapting strategy to the effect  of this change is necessary.
Firstly, dynamic of forest growth and competition of the tree species is needs to be characterized. Thereafter growth forecast can be calculated not only for single trees but also for whole forest mixed stands.
One used method is the tree ring analysis to predict the past and future growth of trees depending on climate parameters. Radial increment of timber is similar used to the vitalyty of trees.
The major goal of the project is the development of forest growth models in mixed stands of Scots Pine, Sessile Oak and Common Birch.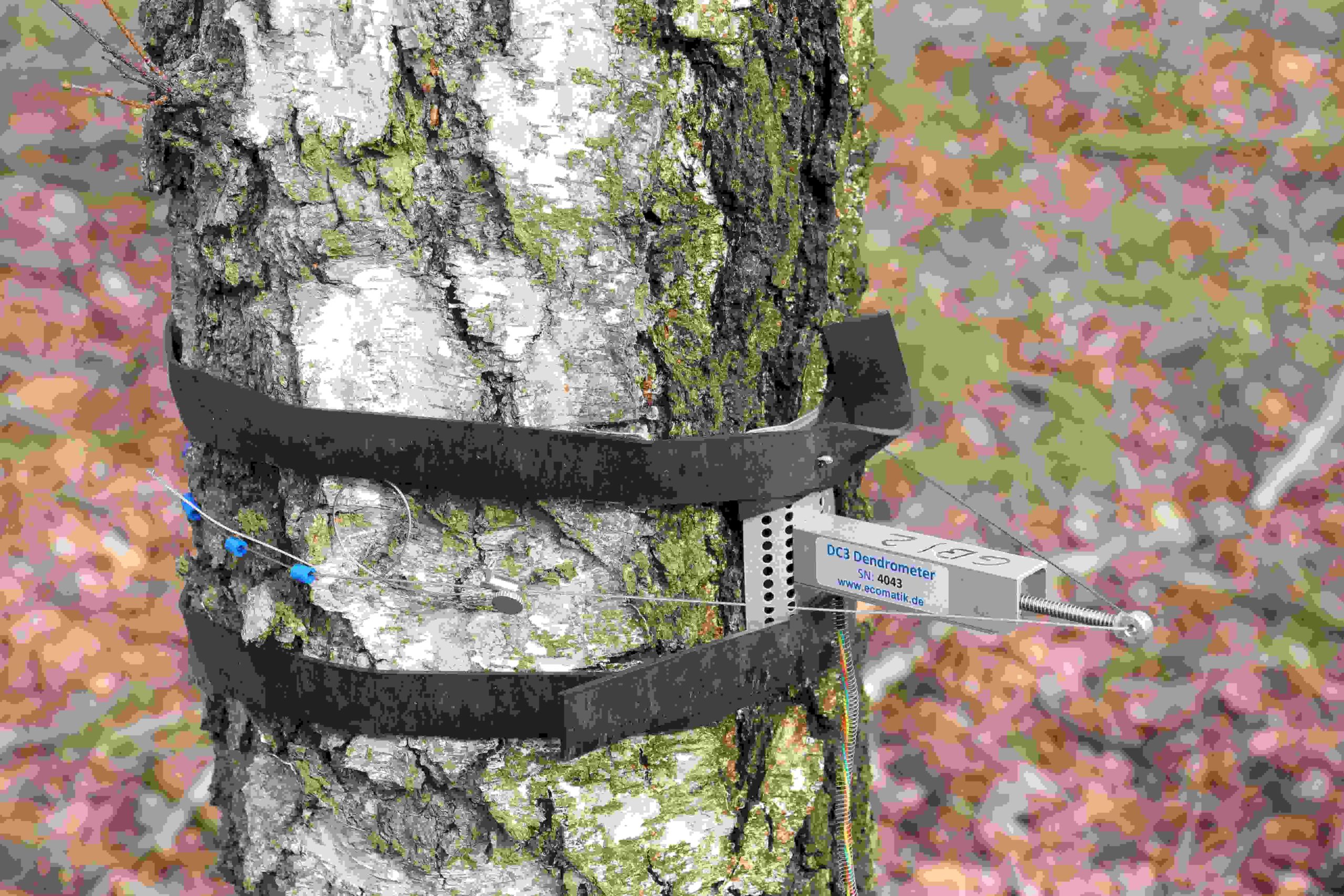 Project Funding
Ministerium für Ländliche Entwicklung, Umwelt und Landwirtschaft (MLUL) des Landes Brandenburg